FAQ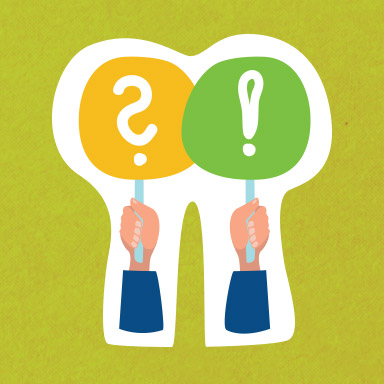 Here you can find the most frequently asked questions about FAIR ZONE…
You need more information or have a question? Please get in touch through our contact form, then we will publish generally relevant answers for you and the community below 😇
FAQ – ?!
What actually makes FAIR ZONE products fair?
All FAIR ZONE products are certified and thus guarantee fair treatment towards people, the
environment and animals. That is why we consistently refrain from using animal ingredients and animal testing and are committed to combating child labour and wage dumping. Also, all our emissions as a company are compensated, so we act completely climate-neutral. We always guarantee fair payment for all employees involved in our products – from production to packaging. You can find more information about our partnerships with Fair Rubber e.V., World Fair Trade Organization, Forest Stewardship Council (FSC) and ClimatePartner and their certificate requirements here.
---
Where do you get your materials from?
The majority of our products are made of fair trade natural rubber latex, which we source from Sri Lanka and Thailand. Since latex was not covered by any sealing system until recently, we took part in founding the Fair Rubber association in order to ensure that the focus here is also on the well-being of people and the environment. The Rice & Carry collections also come from Sri Lanka and are lovingly handmade on site. Find out more about our partnership here 🤝
---
Where can I buy FAIR ZONE products?
You can find FAIR ZONE products in some zero waste and fair-trade shops. However, no shop carries our entire range of products so far, which is why we would like to refer you to our webshop fair2.me. Here you can find everything for household and gardening, directly delivered to your doorstep. 🥳
---
Are all of your products 100 % plastic-free?
All products are definitely "new"-plastic-free! That means we never use newly manufactured plastic as we rely on the more sustainable and biodegradable alternative, natural rubber. However, the Rice & Carry collections mainly consist of upcycled plastic rice sacks, which is of course great, as this way hardly any new resources are needed to manufacture the products – we love second hand! Furthermore, your order will be delivered to your home without any plastic packaging, obviously.
---
How are FAIR ZONE and FAIR SQUARED connected?
Maybe you have noticed that our imprint does not contain Fair Zone but Fair Squared. This is for the simple reason that FAIR ZONE is a Fair Squared GmbH owned brand, which specialises in the household, leisure and gardening sectors. In our online shop fair2.me you will therefore find the products of all our owned brands and partners in one place ♥