For the environment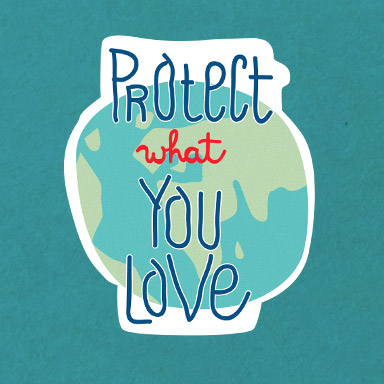 For the environment
You ask yourselves, why all this? Besides the development of fair cultivation conditions and the extension of fair trade to the rubber sector, one thing played a very special role: environmental protection. We cannot deny that we are very concerned about current developments, and that the idea of creating an ecologically sound counterweight to the "plastic flood" has been on our minds a lot. While the motto should of course be "less is more", we have noticed that in some places there is no way around rethinking the old ways.
Rethinking the familiar: Natural rubber can!
As we have already made very good experiences with the material properties of natural rubber in the past, one thing led to another and the idea was born: let's make household and gardening products from fair trade rubber.
From leisure to gardening products: making it fair
FAIR ZONE's mission was soon clear: we want to offer sustainable and fair products for at-home use and gardening that leave conventional ones standing, in functionality as well as appearance. Actually, they are superior: designed pretty simple, but with full practical functionality. Distributed to wherever sustainability as well as environmental and human rights are prioritised.
We solemly swear to always do better!
While natural rubber became the main material from the very start at FAIR ZONE, we also kept our eyes open to explore further sustainable ways. The results are something to be proud of: a constantly growing range of products that will turn your home into a FAIR ZONE. In 2019, for example, we came into contact with Sri Lanka's Rice & Carry and WLAB initiatives, which have the same goal as we do. This quickly turned into a cooperation idea that led us to the exclusive Rice & Carry Collection. So stay tuned to see how things will continue at FAIR ZONE … Certainly, we are still far from reaching the end!