Retail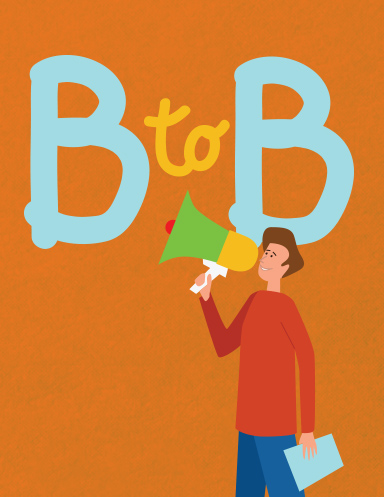 You'd like FAIR ZONE for your store?
Our products are a perfect match for your portfolio and you think that your customers should definitely get to know them? Then you have to visit our B2B shop! Here you can view the desired products directly, add them to your shopping cart and find out more about the purchasing conditions. You will also find a wide range of other fair and sustainable products. There will certainly be more of interest to you, pinky promise.
B2B Shop for FAIR ZONE and other fair trade products
To place your order comfortably online, you need to register at shop.fairsquared.info. Please click on "Your Account" in the top right corner and enter your data to register. Within 24 hours we will activate your account and you will receive a confirmation e-mail.
If you would like to see what FAIR ZONE and other FAIR SQUARED brands have to offer, simply download the current catalogue and have a look!