Climate Partner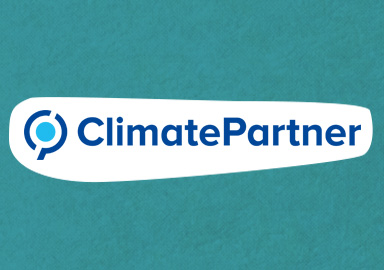 ClimatePartner
Even though we strive to act as environmentally friendly as possible, CO2 emissions are produced in the production of our products, in transport and in administration. Climate change is already causing profound changes and disadvantages not only for us and our descendants, but especially for our Fairtrade and Fair Rubber producers.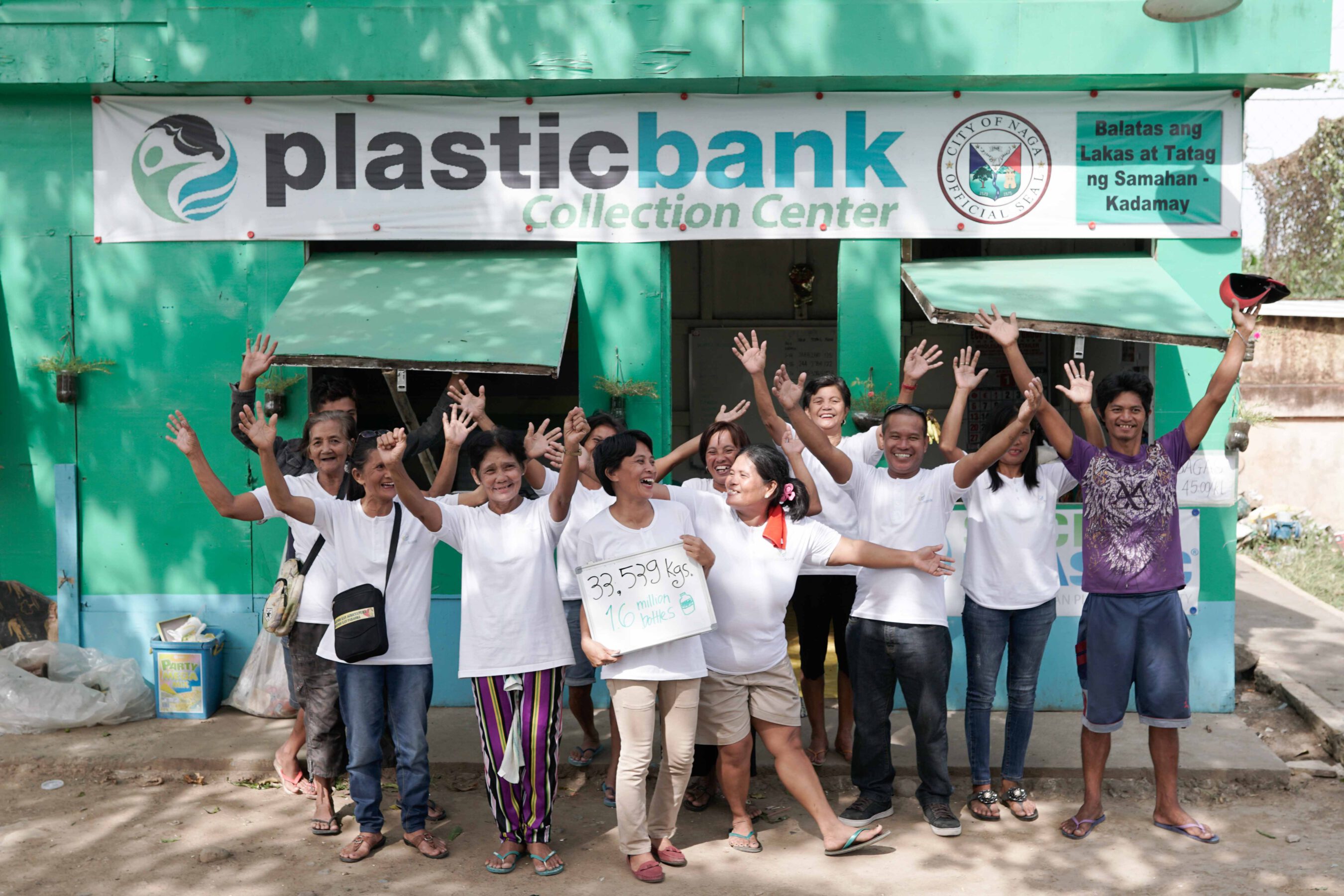 Climate-neutral products since 2017
Therefore, we have decided to have our emissions analysed by the independent service provider in order to reduce our emissions and to compensate the remaining CO2 emissions through various climate projects. More information can be found here: https://fpm.climatepartner.com/tracking/12554-1801-1001/en
We are currently offsetting our emissions supporting a drinking water supply project in Odisha, India, and a marine protection project that collects and recycles ocean plastic. We are proud to say that all FAIR ZONE products are climate neutral since 2017.