Möbelpflege
Möbelpflege – Furniture Care – Entretien des Meubles
Für Holz und Lederoberflächen – For wood and leather surfaces – Pour les surfaces en bois et en cuir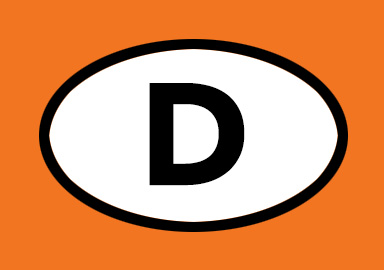 Hinweise und Anwendungen
Die natürliche, lösungsmittelfreie Möbelpflege aus natürlichen Ölen und Wachs, ist sowohl für ihre Holzmöbel als auch für ihre Ledermöbel hervorragend geeignet. (Natur-)Holzmöbel werden üblicherweise durch Öle und Wachse auf den Oberflächen geschützt. Die richtige Pflege besteht darin einfach ab und zu nachzuwachsen und zu ölen. Ledermöbel werden geschmeidig gehalten und vor Austrocknen und Rissbildung geschützt.
Anwendung
Leichtes Abwischen mit einem nebelfeuchten Tuch, danach die Möbelpflege mit einem weichen Tuch dünn auftragen und gleichmäßig verteilen.
Idealerweise testen Sie die Möbelpflege grundsätzlich erst einmal an einer verdeckten Stelle.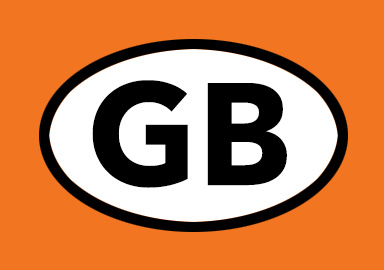 Instructions and applications
The natural, solvent-free furniture care made of natural oils and wax, is perfectly suitable for your wooden furniture as well as for your leather furniture. (Natural) wooden furniture is usually protected by oils and waxes on the surfaces. The correct care consists of simply re-growing and oiling from time to time. Leather furniture is kept supple and protected from drying out and cracking.
Application
Wipe lightly with a damp cloth, then apply the furniture care product thinly with a soft cloth and distribute evenly.
Ideally, you should first test the furniture care product on a concealed area.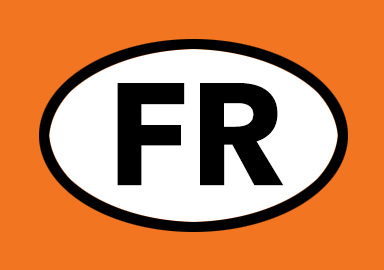 Instructions et mode d'emploi
Ce produit naturel d'entretien des meubles, sans solvant, à base d'huiles et de cires naturelles, convient parfaitement à vos meubles en bois ainsi qu'à vos meubles en cuir. Les meubles en bois (naturel) sont généralement protégés par des huiles et des cires sur les surfaces. Pour entretenir vos meubles, il suffit de les cirer et de les huiler régulièrement. Le cuir des meubles reste souple et les meubles sont protégés contre le dessèchement et les fissures.
Mode d'emploi
Essuyez légèrement avec un chiffon humide, puis appliquez le produit d'entretien des meubles en fine couche avec un chiffon doux et répartissez uniformément.
Idéalement, vous devriez d'abord tester le produit d'entretien du mobilier sur une zone cachée.